Hola from Gran Canaria!
My name is Mauricio and on behalf of my team I would like to welcome you to our local branch office situated near the beating heart of the Island, Gran Canaria. We invite you to browse this site dedicated to the beautiful island of Gran Canaria and I hope to see you soon!
With 10 local offices maximice events group is the largest owner-managed DMC in Spain, creating live, hybrid and digital events for its clients around the world. Founded in 2008 and led since then by Markus Müller and Juan M. Caldentey the company reflects the perfect combination of German engineering and Spanish passion. From the beginning we have been growing sustainably in terms of human resources, local branch offices, environmental awareness and financial security for our clients.
Today we are one of the most solid and trustful DMC's in Spain. As your local partner our mission is to make event management in Spain easy for you! With our core team of 35 experts we provide a 360-degree service, always on-brief, on-time, and on-budget. From our head office in Mallorca, we coordinate our ten local offices and two specialized business units – MICE & Automotive.
All our actions are based on what we regard as the fundamental principles of fairness, loyalty, respect and transparency.
Gran Canaria is also known as "miniature continent" due to its geographical and climatic diversity and the differentiated flora and fauna. The island counts 14 micro climate zones which is due to the trade winds climatically in the moister north and the drier south.
Good weather all year
The climate of Gran Canaria is moderate, with a pleasant yearly average temperature of 23º - so that all-season outdoor events can be held. Gran Canaria is the second largest island in the Canaries with a population of about 850,000. However, the almost circular island with a diameter of about 50 kilometers behind Tenerife and Fuerteventura falls to third place.
Cosmopolitan atmosphere
The capital of Las Palmas de Gran Canaria is known for its lively, cosmopolitan atmosphere with a modern harbor and is an important business and service center in the Atlantic. The colonial old town "Vegueta" and one of the most beautiful beaches in the world are just two of the reasons why it has become one of the most popular tourist destinations world wide.
Versatile options
Also the choice of leisure possibilities is unlimited: from the dunes of Maspalomas over the steep coast in the west to the lush pine forests in the island center. Golf and water sports, hiking in both summer and winter. The hotel availability on such a popular holiday island as Gran Canaria is of course rich and differentiated. The southwestern part of Maspalomas is particularly suitable for meetings and congresses due to the congress hall, Melone Ras, which was built in 1997. There are a variety of high-quality 4- and 5-star hotels, with a total of several thousand beds capacity, all within walking distance. Gran Canaria offers numerous and, above all, many-sided possibilities for the organization of meetings, incentives and congresses, in modern, well-equipped facilities.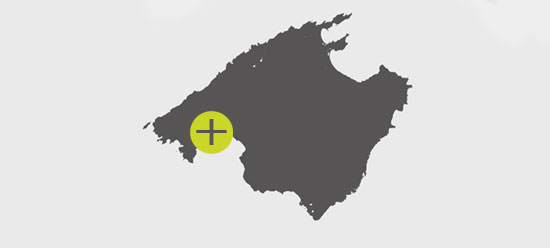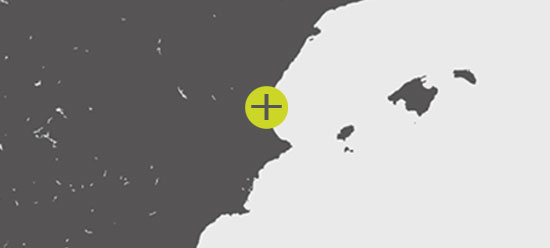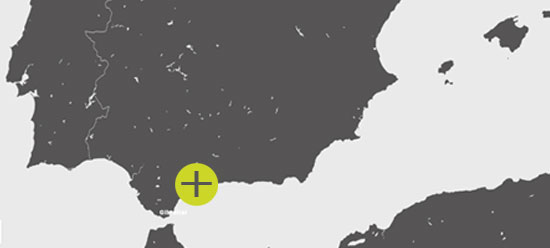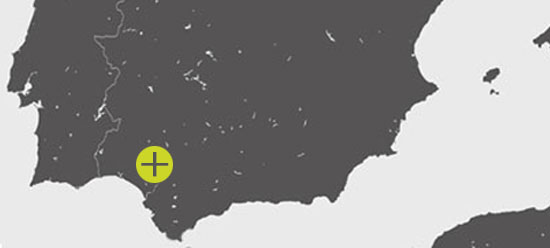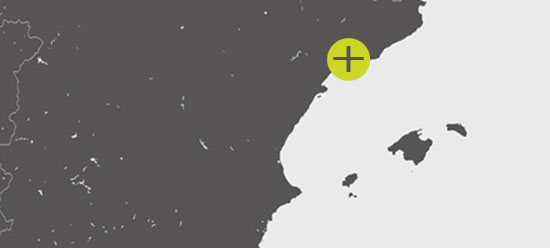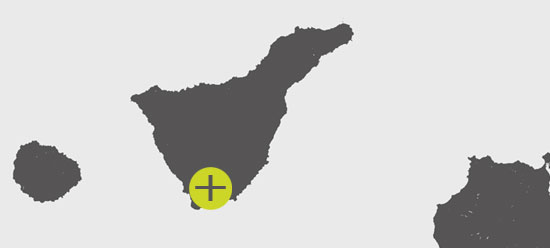 PARTNER OFFICE
GRAN CANARIA